Mosec
Grandfather Mario, one day, during the 1950s forgot a demijohn of Moscato must somewhere in the old cellar. When he found it, the liquid had not – as he had expected – turned into vinegar. To his great surprise, this wine was pleasantly dry and he filled around 70 bottles whit it. From that day, each year, he "forgot" a demijohn of Moscato in exactly the same corner…
This story aroused Claudio's interest and after several trials he succeeded in making his MoSec, the dry wine of the Mo family, in order to reintroduce something that nature has given to us but that had gone lost.
What is the secret of this wine? To wait patiently and let nature take its course.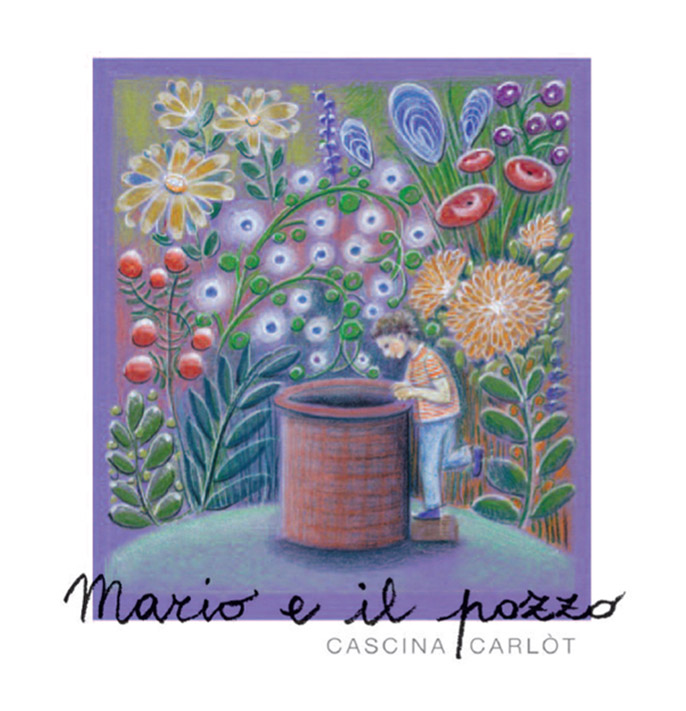 Mario e il Pozzo (Mario and the well)
This wine, that produces just a small quantity of bottles each year, is emblematic for Claudios character and his passion for nature and its ability to transform the fruits; a transformation which he supports reducing the waste of ressources.
A vigorous wine, enveloping and appealing. This wine has nothing tradional but the fermentation in the bottle. continue